Wednesday, March 13th – Tuesday, March 19th
Alright, I get it. I didn't post this on March 19th like I should have and I'm waaaay behind with my updates. I'll throwback to March 19th and finish the week 32 update. I'll then start over fresh and give y'all an update on where things are at today.
John left for Miami on Thursday, March 14th, and didn't return home until Monday, March 18th. While he was gone the carpet was installed, some of the touchup work was done, and more appliances were delivered. We also had a snow melt and rain situation which had the sump pump hard at work and me ankle deep in our mud pit to make sure the water was being pumped several feet away from the house.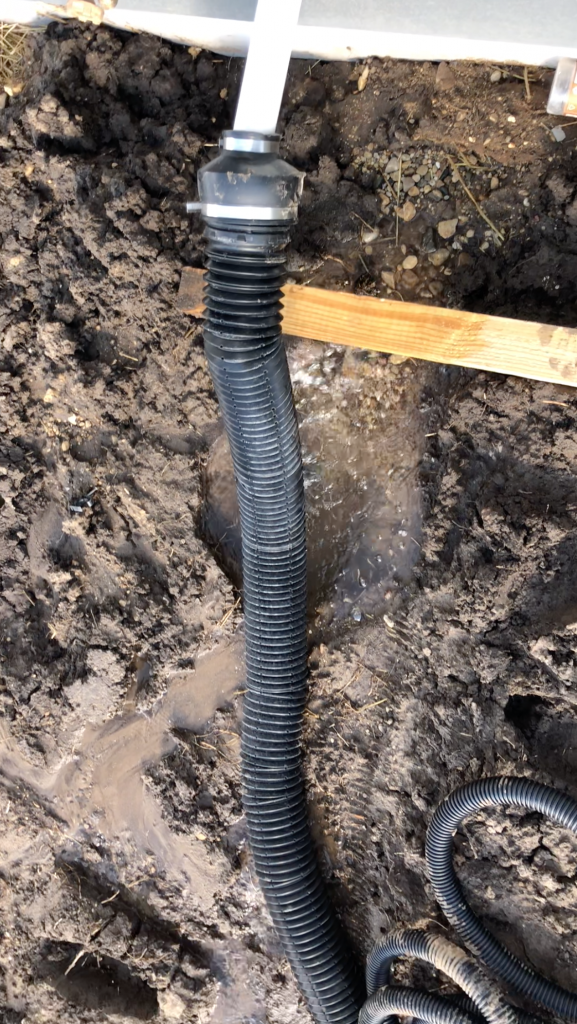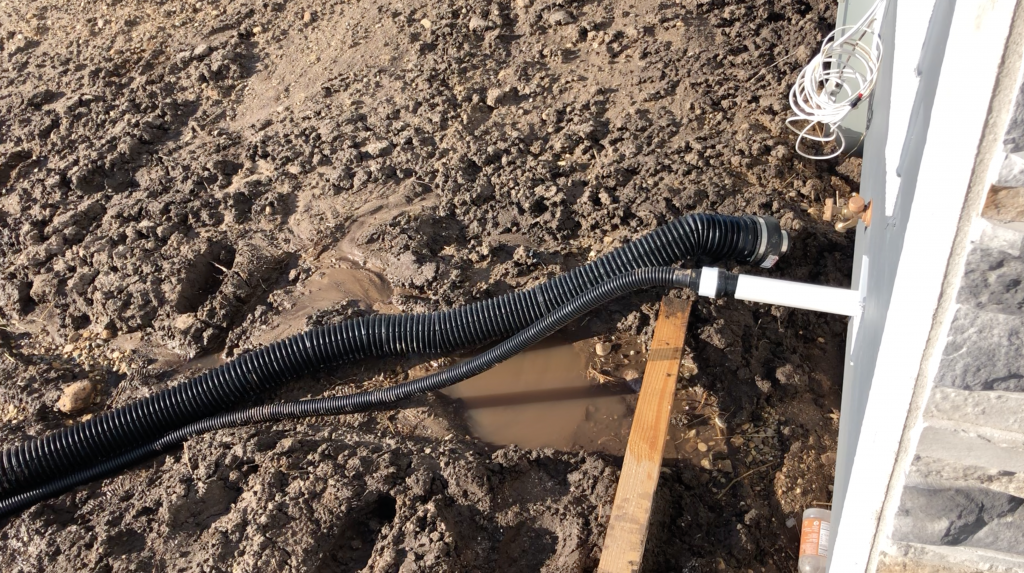 We also got a phone call from Ricky on Monday night, March 18th, asking when we wanted to do our walkthrough. Walkthrough?? Like, they were actually done and ready for the big reveal?! We agreed to meet Rick on Tuesday morning, March 19th. Yes, I know the 19th falls into this update, but I feel like the closing process deserves it's own update. Stay tuned, Konstantin, I promise to have the final build update posted by the end of the week.
Day 218

Day 219

Day 220

One thing gets done. Something else needs to get fixed.

Day 221

Day 222
32 weeks down, 3 overdue